Louis Armstrong House Museum -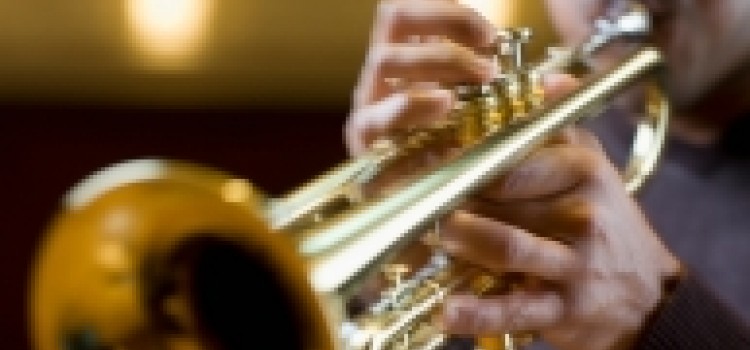 Visitors to this Museum in NY will step into the house that was Armstrong's home for 28 years. During your next stay at The Manhattan Hotel – A New York Hotel consider paying a visit to this interesting New York Attraction.
I see trees of green........ red roses too
I see em bloom..... for me and for you
And I think to myself.... what a wonderful world.
Even people who are not particularly fond of jazz music know the song Wonderful World as performed by Louis Armstrong. The appeal of the song extends to a variety of audiences, much like Armstrong himself. His immense popularity explains why some people consider the Louis Armstrong House Museum to be a must-visit New York Attraction.
Louis Armstrong House Museum
Where: 34-56 107th Street Corona, NY 11368
Call: 718-478-8274
After Louis Armstrong made his fortune, he could have moved anywhere that he wanted and purchased a huge, luxurious home. Instead, he chose to stay in his modest home in a Brooklyn neighborhood. Armstrong and his wife live in the home for 28 years and today that home is a popular Museum in NY.
When you step into the New York Attraction it is like stepping back in time. Many of the rooms look just as they did when the Armstrong's lived there. Many of the furnishing and other items that were used by the Armstrong family remain in the Louis Armstrong House Museum.
The Museum, which recently celebrated its 10 year anniversary, has a new object on display: A life mask of Armstrong. This beautiful piece of art is a wonderful tribute to the man whose music touched so many people. Another highlight of the Museum's collection is a 1934 trumpet that was played by Armstrong.
Visitors to the Museum will also hear recordings Armstrong made during his time at home. You'll hear him playing his trumpet and relaxing with friends. A tour of this New York Attraction provides an intimate look at Armstrong and the place that he called home for so many years.
About The Manhattan Hotel – A New York Hotel
One of the best features of The Manhattan Hotel at Times Square is our incomparable location – literally in the center of everywhere you want to be when you visit New York. The streets around our Times Square Hotel are alive with the boisterous energy New York is famous for, with each step introducing you to your next fascinating encounter.
While our enviable New York Hotel Location tops the list of preferred reasons to stay at The Manhattan Hotel – A New York Hotel, we didn't stop there in our efforts to make your New York stay with us as comfortable and convenient as can be.
With an ideal location our guests are just steps from the Broadway Theater District, Empire State Building, and neighborhoods of Greenwich Village and SoHo to Central Park, Rockefeller Center, and Madison Avenue.
Our 659 well-appointed, non-smoking Guest Rooms and Suites are available on 22 floors and offer everything a Business or Leisure Guest will need for a comfortable stay in the City.