Carriage Ride in Central Park - New York Activities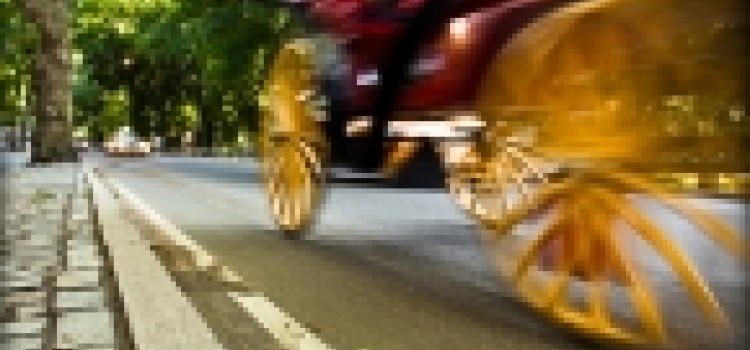 One of the City's favorite destinations for enjoying the Northeast's four distinct seasons and finding some serenity from the New York streets' constant pace.
Central Park is enjoyable for everything from vigorous exercise to leisurely picnicking and spans 843 acres with gardens, a zoo, statues and monuments, a carousel, impromptu performers, people watching, and all that the great outdoors has to offer.
We recommend a carriage ride, because it's a simply delightful and nostalgic way to see this magnificent park.