New York Attractions - New York Activities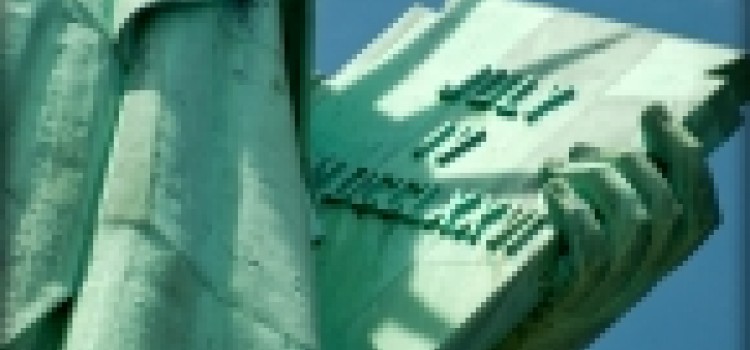 What attracts nearly 49 million visitors each year? What makes more than 1.5 million people call it home? Why is it the most filmed city in the world or the one with more than 100 National Historic Landmarks? Come stay at The Manhattan at Times Square Hotel and see for yourself.
When you hear the names, 'New York City' and 'Manhattan' - the mention of these names alone creates excitement and makes the mind race with what's possible during your visit to New York City and Manhattan. Whether you visit Manhattan and New York City for a day or a week, there is always more New York City to see.
If you've never been to New York City or if you're a well traveled veteran of 'The World's Most Exciting City', you'll want to check out some of the must-sees and must-dos that we've put together for you.
Check out our Attractions Guide.