New York Broadway - New York Activities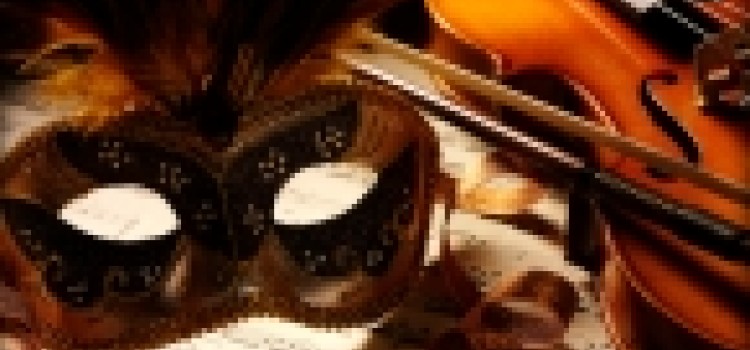 Broadway is a must for anyone and everyone visiting NYC who wants to experience some of the most amazing talent in the world. The Manhattan at Times Square Hotel is one of the finest Hotels in the Broadway Theater District located in Times Square, New York.
Broadway has been synonymous with Theaters, Shows, Musicals, and Entertainment since the mid-1700s. In the early 1900s, Broadway was nicknamed the "Great White Way" when theaters began using white bulbs instead of colored ones, because they were more durable. The Tony Awards were established in 1947 to recognize achievement in live American theater, especially Broadway Theater.
Attending a Broadway show is the quintessential New York City experience. Performances are presented in one of 40 professional venues in the Theatre District and Lincoln Center.
Check out our Broadway Show Guide.