New York Dining - New York Activities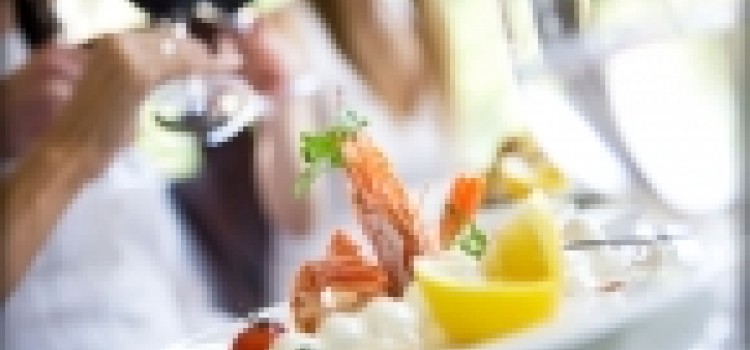 When in New York, you'll definitely want to let your taste buds explore a literal world of flavors. Within every type of cuisine imaginable, New York has more than 23,000 restaurants and some of the world's most celebrated chefs. But as a destination for immigrants the world over, you'll likely find as much delight in the more humble establishments throughout Chinatown, Little Italy, and just about every street corner throughout Manhattan.
Savor the many cuisine's of some of the World's Best Chef's. Step into the most famous Deli's in the country to enjoy an afternoon sandwich. Find out why New Yorkers claim 'New York Style Pizza' is the Best in the World, and no visit to New York City is complete without biting into a Hot Dog while walking through Central Park.
New York City's dining options are nearly limitless but we've done our best to provide you with a list of New York City Restaurants for you to choose from during your visit to New York City.
Check out our New York Restaurant Guide.