Jacob Javits Center - New York Attractions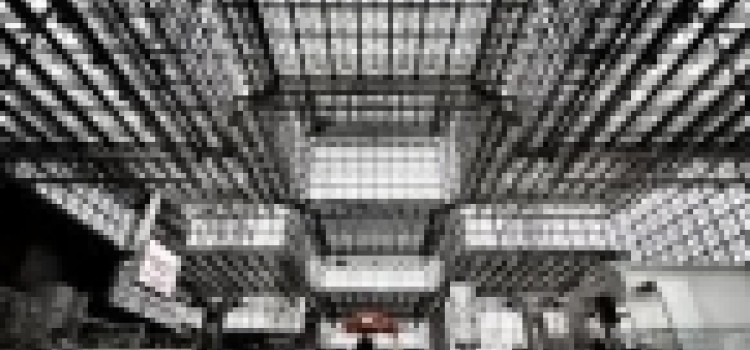 Location: 655 West 34th Street, New York, NY 10001
Contact: 212.216.2000
Indulge Yourself in a Luxurious Stay at this Javits Center Hotel.
Jacob K. Javits Center is New York City's largest convention complex, located on Manhattan's west side. The Center is five city-blocks long and 1.8 million square feet. Designed by I. M. Pei and partners, the center can accommodate up to six events and 85,000 visitors at once.
The Javits Center welcomes over 3 million visitors annually for various conventions and meetings, like the International Art Expo, the New York Travel Show, the Wine Expo, the International Auto Show, and the Comic Con Show. The Manhattan at Times Square Hotel, located in the heart of bustling Times Square, welcomes all Javits Center Guests.
The Manhattan at Times Square Hotel is one of the finest New York Hotels near Javits Center New York. A cab ride will cost approximately $7, including tip. While there are Hotels closer to the Center, we recommend staying at our Times Square location, as the area immediately surrounding the Center is void of many New York Stores, NY Restaurants, and services.