Mamma Mia! - Broadway Shows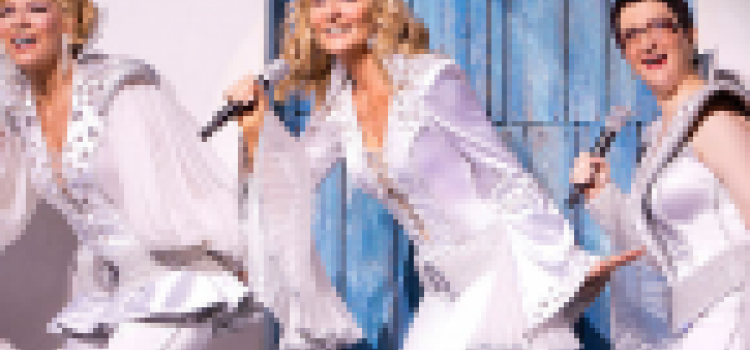 Theatre: Winter Garden Theatre
Location: 1634 Broadway, New York, NY 10019
See MAMMA MIA! at the Winter Garden Theatre! Now celebrating its 11th year on Broadway, MAMMA MIA! is the smash-hit musical that combines the storytelling magic of ABBA with an enchanting tale of love, laughter and friendship.
Seen by over 45 million people, MAMMA MIA! is one of the biggest hits on Broadway and around the world, and has become the most popular and successful movie musical of all time. MAMMA MIA! – You Already Know You're Gonna Love It!
There are many Manhattan Hotels to choose from when you visit New York - choose the Manhattan Hotel - A New York Hotel.
ABBA's greatest hits are woven into a sunny tale set on a Greek island. On the eve of her wedding, a bride's quest to discover her father's identity brings three men from her mother's past back to the place they last visited 20 years ago.
Winter Garden Theatre, 1634 Broadway at 50th Street
Tickets are available at Telecharge.com or by calling (212) 239-6200
About The Manhattan at Times Square Hotel – A Manhattan Hotel
One of the best features of The Manhattan Hotel at Times Square is our incomparable location – literally in the center of everywhere you want to be when you visit New York. Our New York Hotel is just 2 blocks from Rockefeller Center, 4 blocks from MoMA - the premier New York Museum, has Central Park to the left, is steps from exciting Times Square and the Broadway Theater District to the right. We are close to countless New York Attractions, New York Activities, New York Restaurants and New York Shopping, and close to nearly every New York Subway line for direct access to all areas of Manhattan and New York City.
With a location that has our guests just steps from exciting Times Square, the Broadway Theater District, Empire State Building, and neighborhoods of Greenwich Village and SoHo to Central Park, Rockefeller Center, and Madison Avenue.
659 well-appointed, non-smoking Guest Rooms and Suites are available on 22 floors and offer everything a Business or Leisure Guest will need for a comfortable stay in the City.