The Phantom of the Opera - Broadway Shows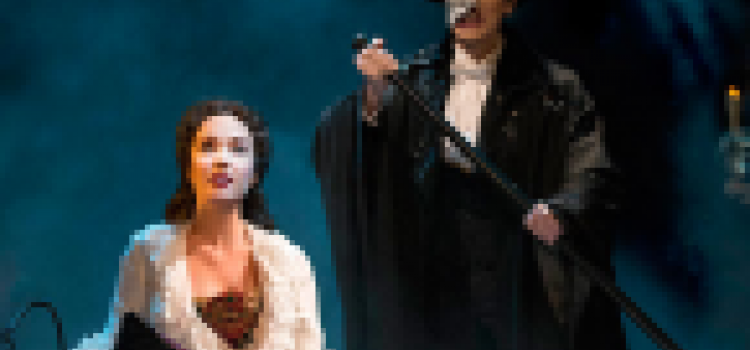 Theatre: Majestic Theatre
Location: 247 West 44th Street, New York, NY 10036
Winner of seven 1988 Tony Awards, including Best Musical, Andrew Lloyd Webber's masterwork is a timeless story of seduction and despair.
Set at the Paris opera house, a beautiful soprano becomes the obsession of a mysterious, disfigured musical genius.
There are many New York Hotels to choose from when you visit New York - choose the Manhattan Hotel - A New York Hotel.
Book by Richard Stilgoe and Andrew Lloyd Webber. Music by Andrew Lloyd Webber. Lyrics by Charles Hart & Richard Stilgoe.
About The Manhattan at Times Square Hotel – A New York Hotel
One of the best features of The Manhattan Hotel at Times Square is our incomparable location – literally in the center of everywhere you want to be when you visit New York. Our New York Hotel is just 2 blocks from Rockefeller Center, 4 blocks from MoMA - the premier New York Museum, has Central Park to the left, is steps from exciting Times Square and the Broadway Theater District to the right. We are close to countless New York Attractions, New York Activities, New York Restaurants and New York Shopping, and close to nearly every New York Subway line for direct access to all areas of Manhattan and New York City.
With a location that has our guests just steps from exciting Times Square, the Broadway Theater District, Empire State Building, and neighborhoods of Greenwich Village and SoHo to Central Park, Rockefeller Center, and Madison Avenue.
659 well-appointed, non-smoking Guest Rooms and Suites are available on 22 floors and offer everything a Business or Leisure Guest will need for a comfortable stay in the City.