Junior's - New York Dining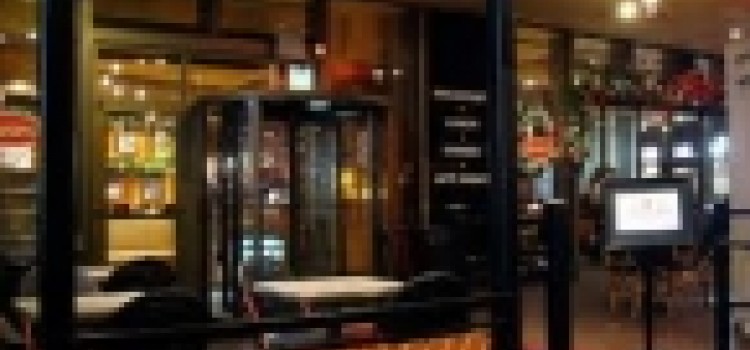 Location: 1515 Broadway, New York, NY 10036
Contact: 212.302.2000
Whether you are seeing a Broadway show, touring the sights or just in need of a great stop in the heart of the city, Junior's on Broadway is the ideal location.
Opened in 2006, this spectacular restaurant features outdoor dining on their patio during the summer, a full service bar, and beautiful new dining room. We like to call it a taste of Brooklyn in the heart of Manhattan.
Since the 1950's, Junior's has been famous for great food, great fun, great service, and, of course, the best cheesecake. Their original location in Brooklyn on Flatbush Avenue is still thriving. Or you can visit us in some of their more recent additions—in New York's famous Grand Central Terminal or in the heart of the theater district on Broadway in Times Square. You can even try your luck at their first restaurant outside of New York—at the MGM Grand Hotel at Foxwoods Casino in Connecticut.
With a full menu ranging from steaks to seafood and sandwiches to salads and cheesecake, we know you'll have a fabulous dining experience at any of their establishments and, of course, don't forget to order dessert!