La Masseria - New York Dining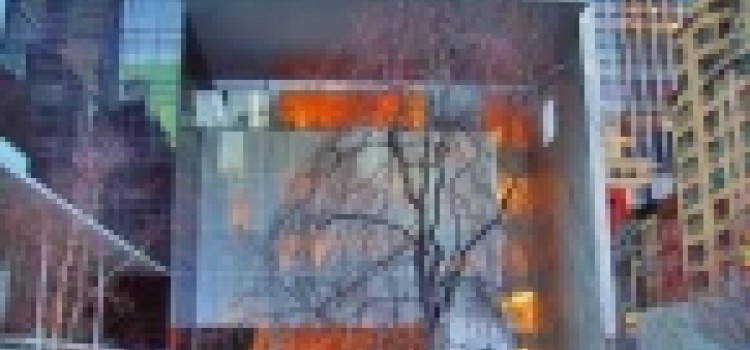 Location: 235 W. 48th St., New York, NY 10036
Contact: 212.582.2111
A Farmhouse in the Middle of Manhattan.
In the Puglia Region of Italy the masseria is the heart of any large working farm. It's the building where produce is preserved and where everything, from tools to live animals, is housed. Inspiration for our restaurant La Masseria comes from these ancient farmhouses, where classic dishes utilized the freshest natural ingredients harvested from land and sea.
Ripe with all the delight nature has to offer, the fertile southern Italian land produces superb wines and olive oil, the farms yield rich organic grains and vegetables, and the seas are teeming with fish, shellfish and crustaceans. This region's simple, authentic style of cooking is an integral part of the masseria culture, and is the cornerstone of New York's newest dining experience.
Interior Designer Libby Langdon has created a warm, inviting dining atmosphere reminiscent of a true masseria. "We wanted rustic-and-relaxed with plenty of old world charm," notes Libby, "using a wide mix of textures was also important in achieving the restaurant's theme." Oversized iron sconces, designed by Langdon and custom made from antique wrought iron gates, punctuate the newly burnished walls. Artful displays of antique farm tools are mixed with authentic Italian photographs. Libby and the owners selected all stones framing the arched wines bins. The eight-foot chandelier at the rear of the restaurant was also designed by Libby. The fixture features three antique wagon wheels with a total of 30 lights.
Libby's design presents an outstanding blend of rural Italian style, nostalgia and charm. The perfect setting for La Masseria's exceptional cuisine.