Le Bernardin - New York Dining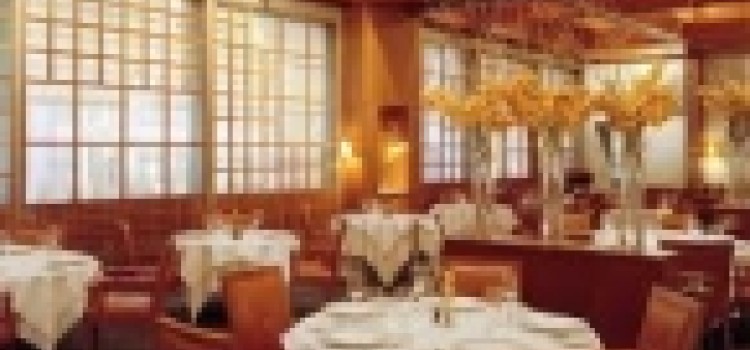 Location: 155 W. 51st St., New York, NY 10019
Contact: 212.554.1515
Fish is the star of the show at Le Bernardin but only when you eat there do you fully realise the high regard chef Eric Ripert holds for our underwater friends. The menu is a who's who of the sea, with red snapper, monkfish, fluke, turbot, salmon, king fish, halibut, lobster, bass, skate and kampachi in forms including 'almost raw, 'barely touched' and 'lightly cooked'.

Le Bernardin, awarded the Michelin Guide's coveted 3-stars as well as The New York Times' highest rating of 4-stars, has maintained its status of excellence for 20 years and its international acclaim as one of the world's top seafood restaurants. Owner/Chef Eric Ripert continues to set unsurpassed standards with his piscatorial paradise and partner Maguy Le Coze's seamless and unparalleled service.
In 2009, Le Bernardin was voted 11th best restaurant in the world in the Restaurant magazine Top 50.
Le Bernardin is one of only seven restaurants in New York awarded three Michelin stars and is the restaurant which has held four stars from The New York Times for the longest period of time. Le Bernardin gained the superior ranking less than three months after opening in early 1986.