Barneys - New York Shopping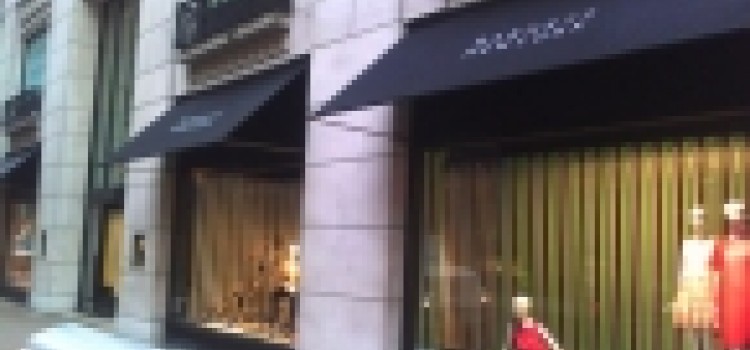 This Madison Avenue mainstay has long been the benchmark for sophisticated—but not stuffy—designer department stores. Barneys has maintained its haute status as one of the few uptown outposts to attract both Upper East Side old guard and downtown's fashion elite.
Displaying cult designers like Proenza Schouler alongside mainstays like Louis Vuitton and Chanel, the nine-floor flagship presents all of its wares with style, whimsy and a strong brand identity.
Fred's, the excellent top-floor restaurant and bar, buzzes at lunch with glamoristas flaunting recent purchases and international power-players brokering their next deal. Women make pilgrimages to the extensive beauty and cosmetics floor on the lower level, and men come from all over for the unrivaled selection of distinctive designers like Y-3, as well as the store's own casual label. Barneys industrial style Co-Op department, featuring edgy, funkier styles and accessories for men and women, has spawned three stand-alone stores in the city, as well as scores of imitators.
Barneys New York serves an upscale clientle, with prices and products to match. Typically, the better dressed you appear, the better service you will receive -- so dress the part if you want the best service. The uptown location on Madison Avenue attracts shoppers from the nearby Madison Avenue boutiques more than the crazed downtown department stores -- which can be a relief if you're looking to avoid the crowds.