Saks Fifth Avenue - New York Shopping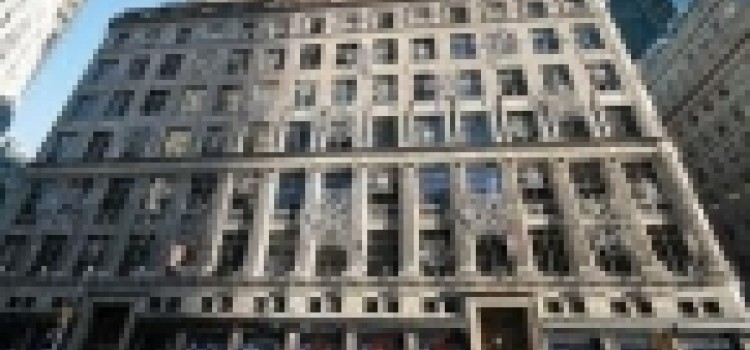 Occupying an entire city block directly across from Rockefeller Center, Saks Fifth Avenue has been one of the city's preeminent high-end department stores since it opened in 1924. The ten-floor luxury behemoth buzzes with a well-heeled hum at the ground level, where cosmetics salespeople stand at attention and perfume spritzers beckon at every turn.
Retail extravaganzas can be overwhelming; stop off at the information booth on the 50th street side before ascending to the upper sales floors. Things quiet down considerably at the genteel, elegant in-store boutiques of designers like Chanel, Escada and Louis Vuitton. On the fifth floor, find lower-priced labels like Marc by Marc Jacobs and Juicy Couture, as well as a casual shoe department. Ladies who lunch do so on the 8th floor at Café SFA, a full-service café and bar; the two floors below are devoted entirely to men's fashions, outerwear, suits and shoes.
Saks Fifth Avenue today is renowned for its superlative selling services and merchandise offerings. The best of European and American designers for men and women are sold throughout its 46 stores servicing customers in 22 states.