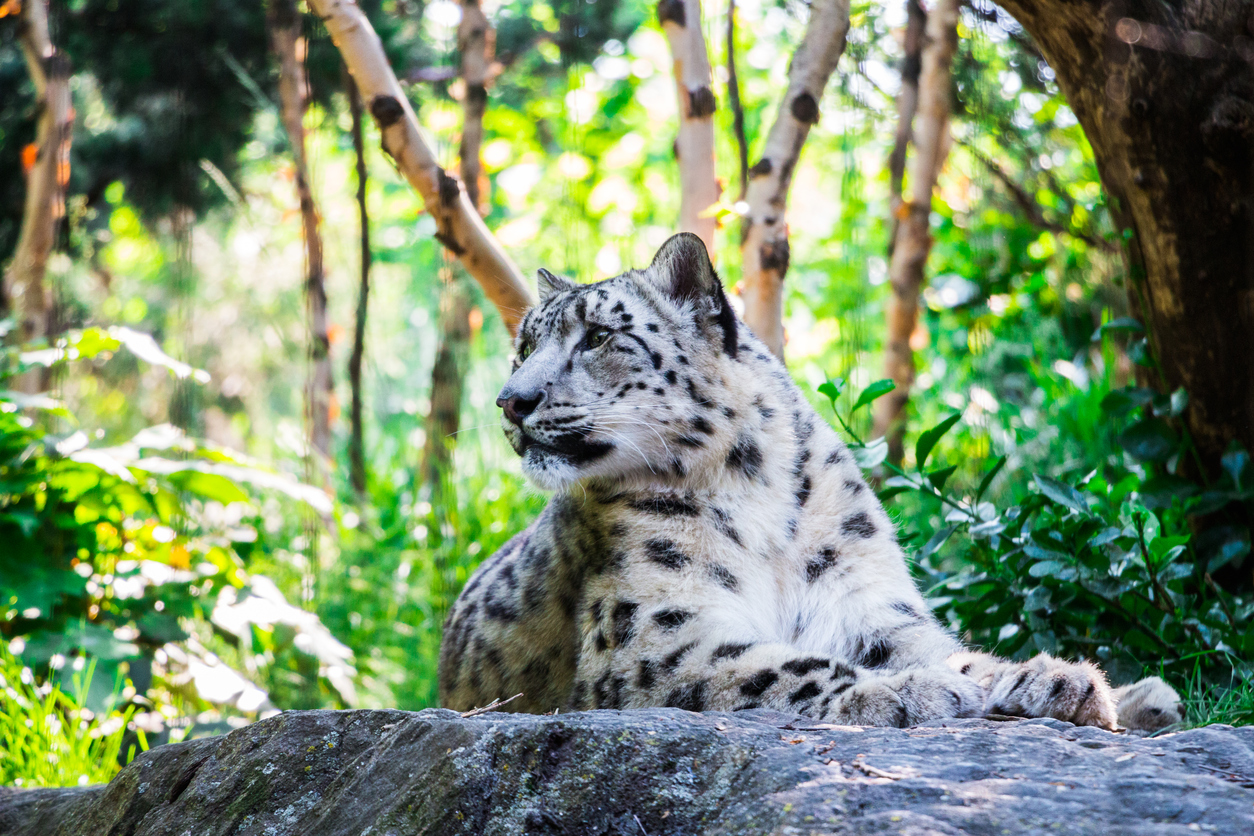 An exciting destination for adults seeking to experience life in a metropolis, New York can be just as interesting for children and teenagers – if you know where to go to keep them entertained.
Give the family a break from trudging around quiet museums and, instead, take a look at the Manhattan at Times Square's pick of the best family-friendly attractions in New York City.
Central Park
Whatever you're planning to do in New York, Central Park always comes up. Be it February or July, the activities open to all ages are endless. Rent a rowboat in spring, sing away at a summer concert, carve pumpkins in Halloween or go ice-skating in winter.
Central Park Zoo
You'll walk past the Central Park Zoo on your way to any of the activities mentioned above. Why not stop by and visit the big cats, grizzly bears, sea lions, polar animals and rainforest animals? It's hard to imagine that so many species from all over the world live in the middle of Manhattan.
Apart from the main zoo, the 4-D Theater is open year-round for children 6 and up. Younger children will love petting farm animals at the Tisch Children's Zoo. Penguin and sea lion feedings are open to all.
Intrepid Sea, Air & Space Museum
While the Intrepid Sea, Air & Space Museum might only sound interesting to someone with an interest in technology and engineering, the USS Intrepid is home to much more than planes, and space shuttles. Visitors can go on flight simulators, experience G-forces or learn what it's like to be inside a submarine.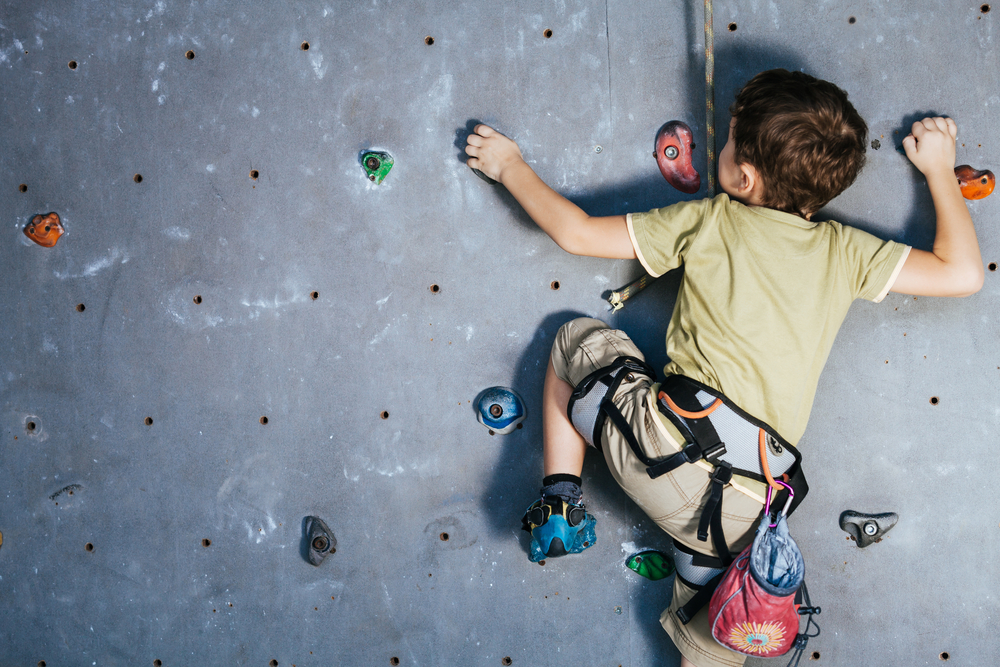 Chelsea Piers
Active children and teenagers need to blow off steam, even during the holidays. Head to Chelsea Piers – a massive sports village with activities for all ages. We recommend drop-in activities: Youth and adult rock climbing, bowling, teen and adult parkour, toddler gym or open sports (hockey, soccer, basketball).
One World Observatory
Since the One World Observatory only opened in 2015, there are many out there who haven't seen it – and it's quite an experience to have in New York! It's not just the incredible bird's-eye views from the 100th, 101st and 102nd floors or the Foundations exhibition, where you can see New York's bedrock. Every detail of the One World Trade Center was designed to wow its visitors. The high-speed SkyPod elevator ride and the See Forever Theater will grasp the attention of children, teens and adults alike.

By now the kids are likely to be tired out. Retreat to your room at the Manhattan at Times Square, kick back and savor the great aftertaste of the memories you and your family just made.