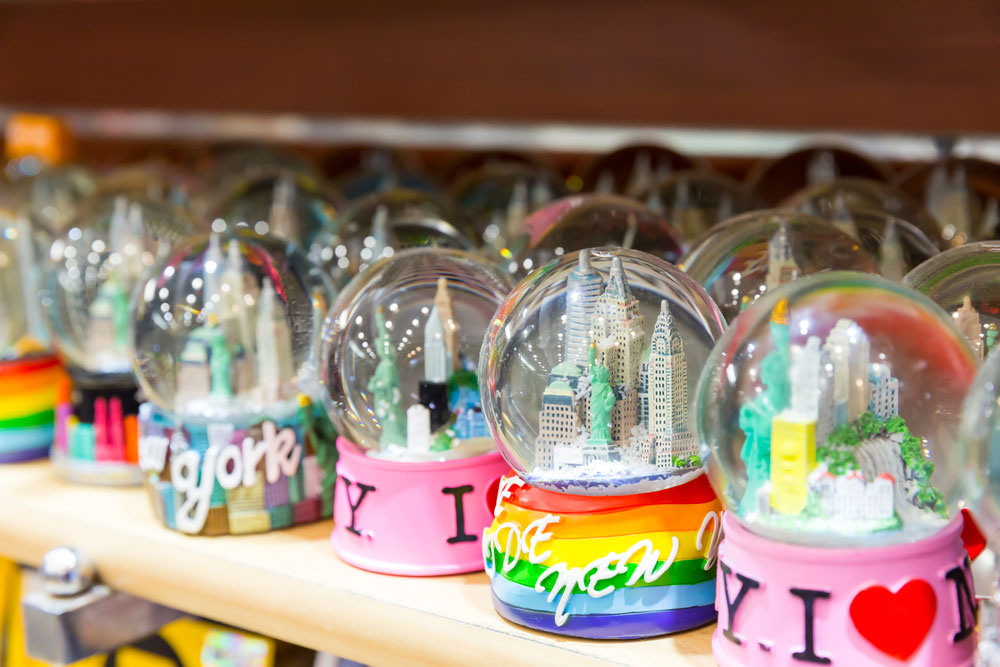 Any trip to New York has to include at least one item that will bring back all the memories of your vacation. But how to choose the right one for you? Here's a list of our top five recommended souvenirs.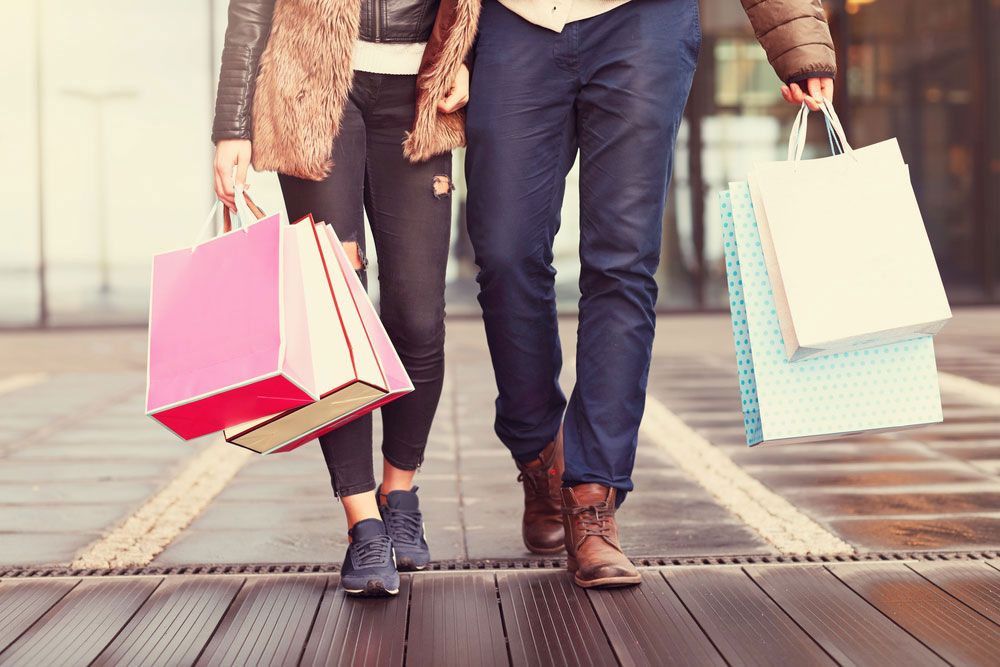 As one of the top fashion capitals of the world, New York is not short of options for shoppers. Regardless of whether you are looking for a one-of-a-kind item or a whole new wardrobe, New York has it all. However, this fashion haven doesn't always come at an affordable price. Fifth Avenue is the most coveted destination for fashionistas, but the price tags are steep.
The cherry blossoms are in full bloom which means two things to any New Yorker: the end to months of layering and heavy coats, and the annual Brooklyn Botanic Garden's cherry blossom festival. Sakura Matsuri, or cherry blossom festivals, have long been an important tradition in Japanese culture, and has been celebrated by the BBG for 35 years as an official welcoming of spring.