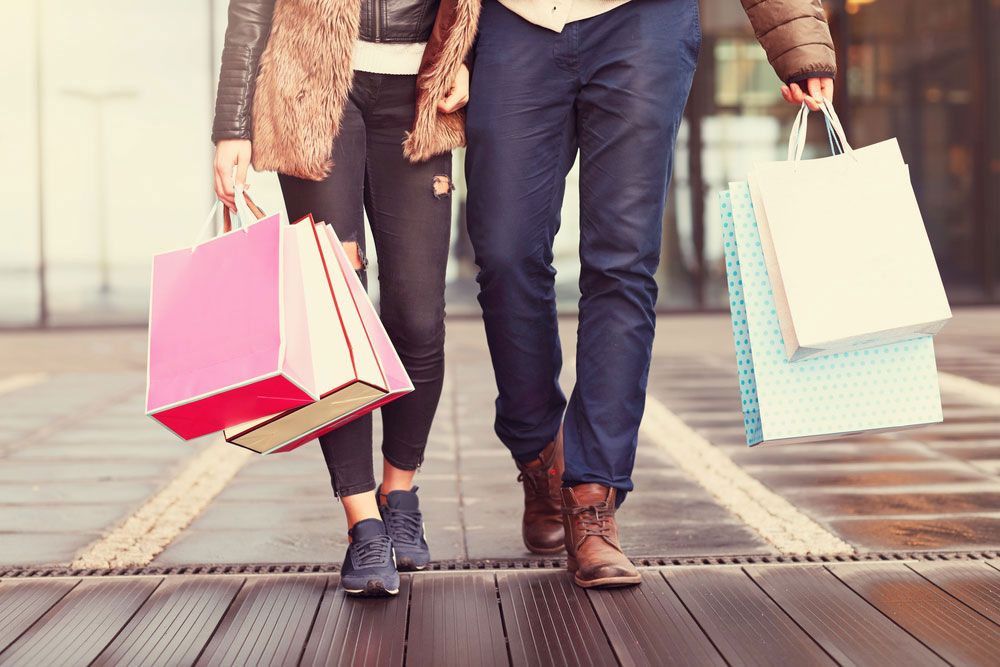 As one of the top fashion capitals of the world, New York is not short of options for shoppers. Regardless of whether you are looking for a one-of-a-kind item or a whole new wardrobe, New York has it all. However, this fashion haven doesn't always come at an affordable price. Fifth Avenue is the most coveted destination for fashionistas, but the price tags are steep. If you want to return from your trip rocking a Manhattan outfit or showing off a unique accessory without maxing out your credit card, look no further!
Outlets
The first stop for shoppers should be outlets. These stores are big, stock various brands and styles and sell more than just clothing. Why pay full price for an item when you can get a significant discount instead? Off-price stores are your best bet to finding a wide variety of good-quality apparel for any occasion at bargain prices. Keep in mind that you can spend hours in these stores, so allow plenty of time to get lost among the racks.
60 East 14th Street
2085 Broadway
West Side at 620 Avenue of Americas
Flatiron at 2182 Broadway
1972 Broadway
195 Avenue A, between East 13 and 12th St
Flea Markets
If you are up for walking along the streets of New York and finding unique and original items, flea markets are your best option. Not only will you find clothing, but also accessories, artwork, furniture, jewelry, antiques, collectibles and much more! These flea markets are open year-round and they are a great opportunity to help local artists. What's more, you could even embark on a search for a more original souvenir than the typical New York snow globe.
West 25th St., between 6th Avenue and Broadway
West 39th St. and 9th Avenue
100 77th St, at Columbus Avenue
Consignment Stores
For those of you who still want a dose of high-end designer items, consignment stores are the way to go. But before being thrown by the "second-hand" prejudice, hear us out. Many Manhattanites shed their barely-worn wardrobe every season and consignment stores are guaranteed to hold products in better conditions than thrift or vintage shops. These stores are perfect to find statement or classic pieces and hunt for authentic designer garments up to 90% less than the original price!
1041 Madison Avenue at 79th Street, 2nd Floor
Union Square at 110 East 13th Street
Chelsea at 207 West 18th Street
180 1st Ave, between 11th and 10th St
1134 Madison Avenue, between 84th and 85th St