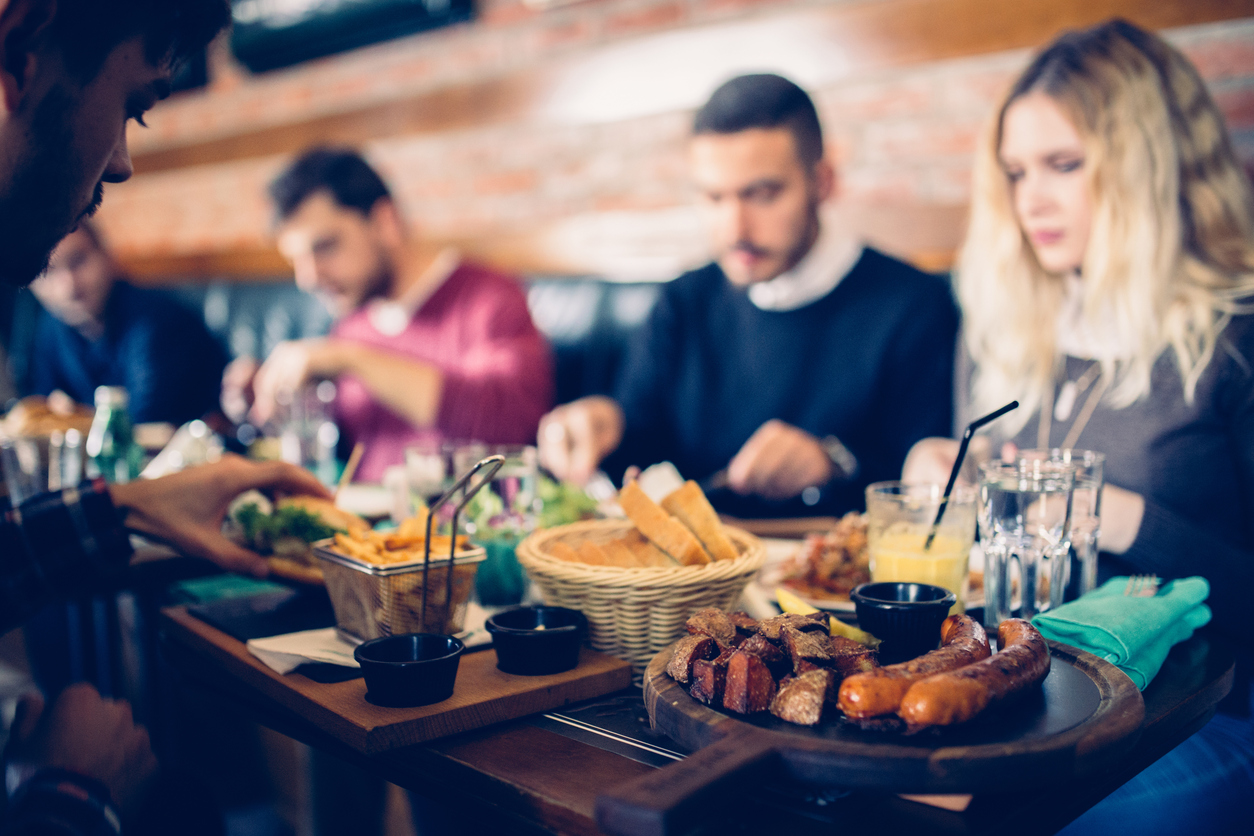 Any trip is influenced by the food you eat at your destination. You can't have one without the other, but when traveling on a budget, fast-food restaurants tend to became the first choice for hungry sightseers. However, we have the secret to eating delicious sit-down meals in New York without breaking the bank.


The key to great food at a great price is a prix-fixe menu. Many restaurants offer their usual a la carte menu but also set menus with a couple of choices of entrées, mains and desserts for one price. Some offer two, three or even four-course meals and you can choose to add drinks or wine pairings, in some cases. Most of these menus are served for dinner or lunch; so, if you choose the Grab 'n Go Breakfast offer with your booking at the Manhattan at Times Square, you're all set for the day!


Let's get to it. Here are the Manhattan at Times Square's suggestions of restaurants in New York where you can save but also enjoy exquisite food. Keep in mind that taxes and gratuities aren't included in the price.


A Mediterranean cuisine pre-theater three-course menu dinner for $65.
Location: 20 West 64th Street, New York, NY 10023
International cuisine with prix fixe lunch ($42) and pre-theater dinner ($48) menus.
Location: 21 West 52nd Street, New York, NY 10019
Have a 4-course Indian dinner for only $42.
Location: 152 E 46th Street New York NY, 10017
Greek cuisine with a pre/post-theater dinner menu for $42.95.
Location: 19 West 44th Street, New York, NY 10036
Contemporary British cuisine with a two-course prix fixe lunch menu for $39
Location: 5 Madison Avenue, New York, NY 10010. Entrance on 24th St.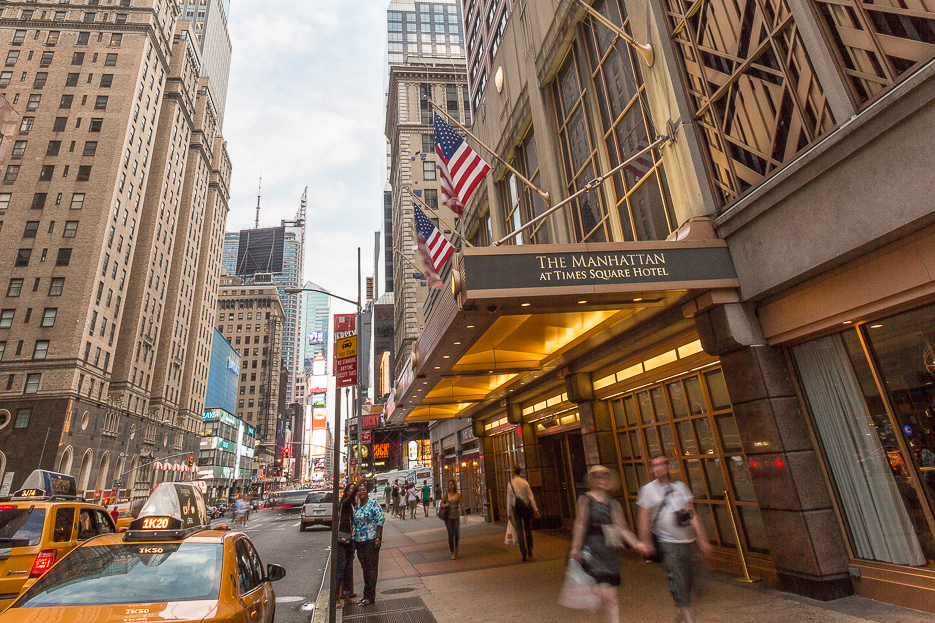 With the Manhattan at Times Square's central location, these restaurants (and many, many more) are just a short walk away or a quick subway ride. Book your room with us and start saving on your next trip.