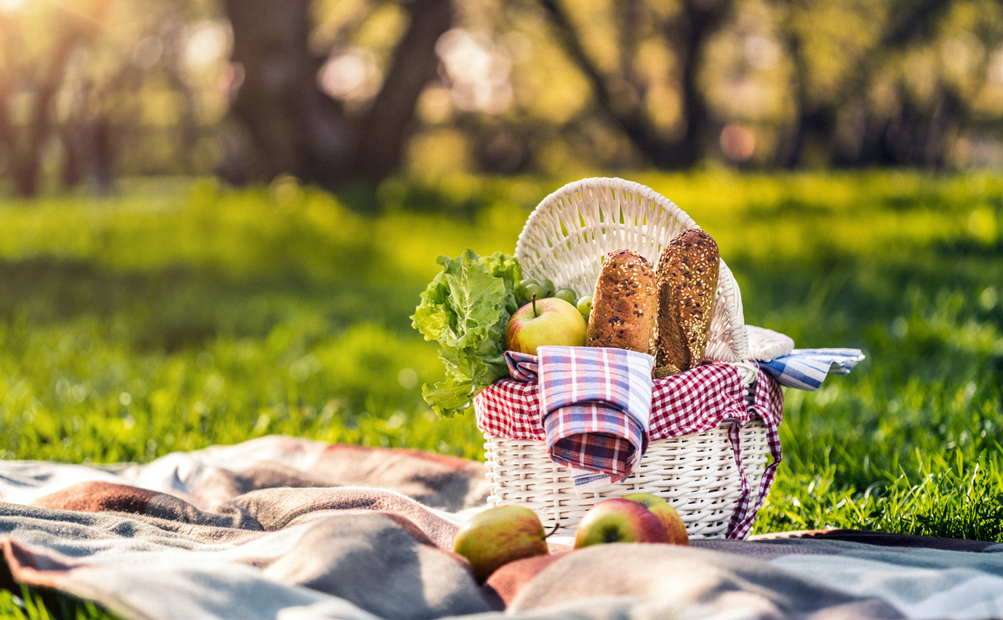 You're hungry, but not sure where go to eat in New York? For sit-down meals, read How to Eat Affordable Restaurant Meals in New York City to find great places near the Manhattan at Times Square. But what if you want something different? Allow us to suggest a picnic in Central Park!
The great thing about New York's oasis, is that you can lounge on the grass or sit on a bench for hours and nobody will bother you. Finding the right place can take some time, but we're here to help to make the experience fun, delicious and unforgettable.
Where to Shop for Food
You can choose to purchase groceries and snacks or prepared meals at delis or chains. These locations are near the Manhattan at Times Square.
The Food Emporium (1980): 810 8th Avenue
Duane Reade: 1657 Broadway
Green Apple Gourmet Food: 1625 Broadway
NY Food Market: 681 9th Avenue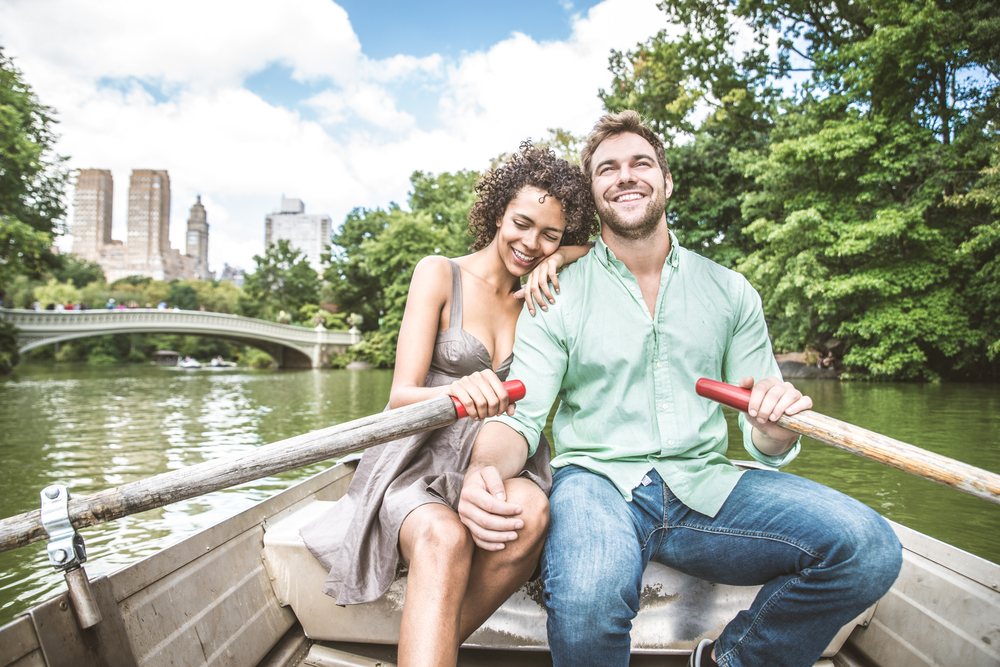 Where to Eat your Picnic
Great Lawn (between 79th and 85th St), and Sheep Meadow (West side between 66th to 69th Streets) are the quintessential picnic spots. Even if you don't have a picnic basket or blanket, you can sit in the sun or under a tree and munch on your treats.
If you want some bridges and water views, we recommend walking to Ladies Pavilion (West side at 75th St) for panoramic views of The Lake. Otherwise, find your favorite spots around The Pond (corner of 59th St and Fifth Avenue) and The Reservoir (85th St to 96th St).
Are you traveling with your better half? Then, you should pack a picnic and rent a rowboat in Loeb Boathouse at East 72nd St. The memories will last you a lifetime, but don't forget to stop by Bow Bridge to take a photo of the most romantic bridge in Central Park.

Are you planning to spend a full day in Central Park? Our complete guide to Central Park has everything you need to know about seasonal events, how to get around and what to do.