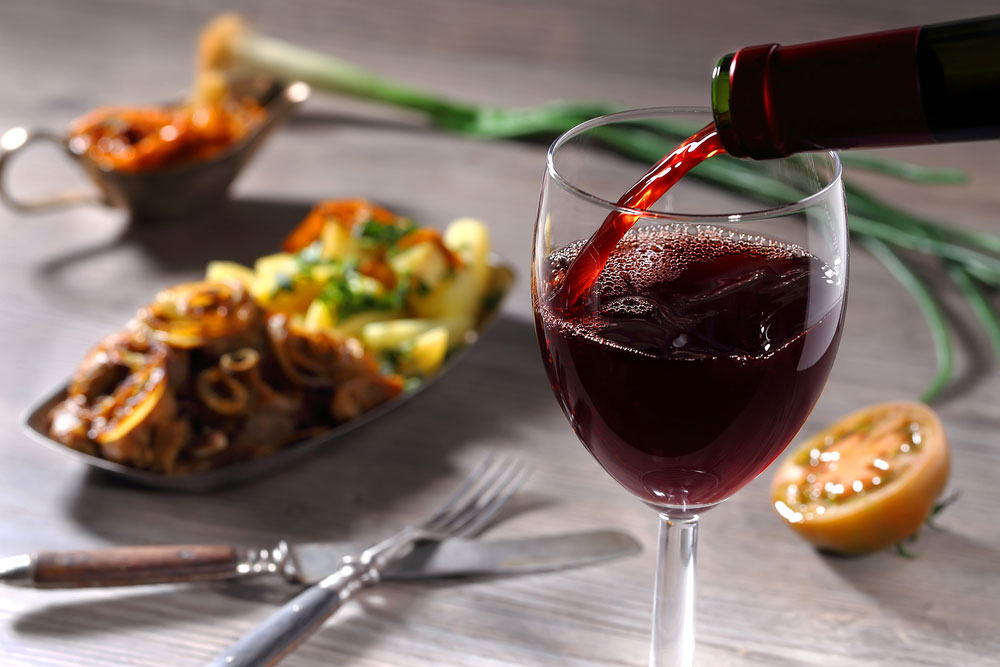 When was the last time that eating and drinking meant you were helping fight hunger? It may sound contradictory, but it isn't: the New York City Wine & Food Festival (NYCFFW) does exactly that. From October 12 to 15, New York City will be a foodie's paradise where visitors will taste top-notch food, wine and spirits in events hosted by celebrity chefs and culinary personalities!
How does it work? The NYCFFW brings together the stars of the culinary industry to raise money for two charities: Food Bank For New York City and No Kid Hungry. This year's NYCFFW is special because it's celebrating its 10th anniversary. As a result, over 80 events in Manhattan, Brooklyn and Harlem will open their doors to world-renowned chefs, independent winemakers and spirits producers, food industry professionals, sponsors and partners. The events include signature rooftop parties, dining experiences, wine and food tastings, cocktail parties and family events.
For those of you wanting to take your New York City experience to the next level, don't think twice about it! This festival happens only once a year and this year's events are some of the best ones yet. To pique your interest, take a look at some of this year's highlights:
Favorite events returning this year:
Aperitivo! hosted by Scott Conant

Blue Moon Burger Bash presented by Pat LaFrieda Meats hosted by Rachael Ray

Best of Brooklyn presented by Munchies hosted by Action Bronson

Street Eats hosted by Ghetto Gastro

Oyster Bash presented by Modelo hosted by Adam Richman
Brand new events:
Femme Fatale with Speed Rack hosted by Anne Burrell

Pie vs. Cake hosted by Duff Goldman

Late Night Adventures in Dean & DeLuca hosted by Hannah Bronfman

Israeli Brunch hosted by Michael Solomonov

Chinese Tuxedo Brunch
What are you waiting for? To attend, you need to purchase your tickets here. Choose from a myriad of packages or individual tickets that cater to all budgets – there are plenty of events for less than US$100! The Manhattan at Times Square is known for its perfect location in the heart of New York City and we are strategically positioned near many NYCFFW venues. If you are interested in an event farther away, we are surrounded by three major subway stations that will take you wherever you want!