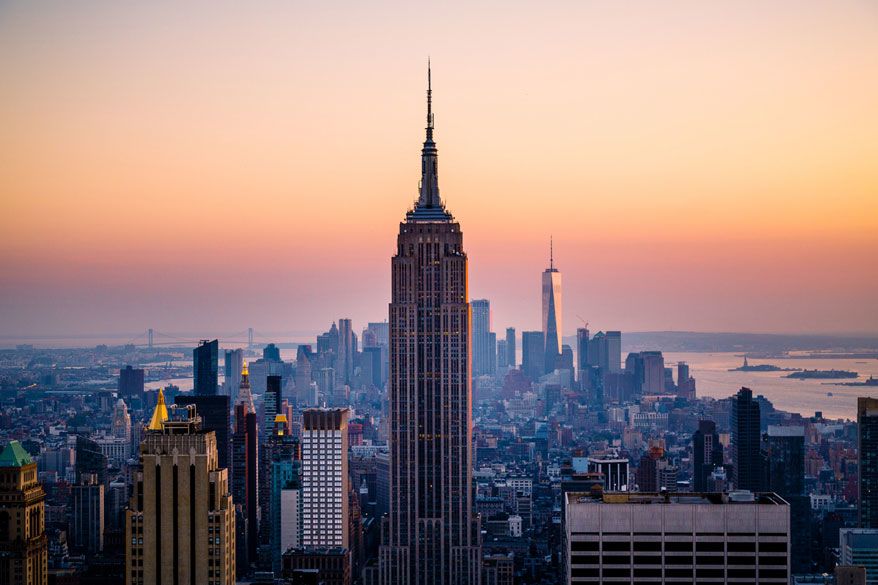 The favorite time of year for foodies and gourmands in New York is back. While not all of us can afford to dine in the city's finest restaurants, NY Restaurant Week gives everyone an opportunity to try the best, most creative and scrumptious meals in town.
What is NY Restaurant Week?
NY Restaurant Week is a biannual event that takes place in winter and summer. Hundreds of restaurants all over New York join this culinary extravaganza by offering special lunch and dinner menus at affordable prices. Two-course lunch menus will start at $26 and three-course dinner at $42. Some restaurants offer drink specials at an extra cost.
How to Book a Table during NYC Restaurant Week?
NYC Restaurant Week has been extended into an almost month-long event. The summer 2019 edition will run from July 22 to August 16. Bookings and online menus are available through OpenTable. If you're dead set on trying out a few restaurants, we have a few tips for you.
Most people book tables for the first week and neglect the rest. Try making your reservation for the second or third week of the event and you're likely to have more options.
Dinners are in high-demand, opening up more opportunities for lunch slots. Book your table for lunch and don't miss out on your chosen restaurant.
If you do want to have dinner, make your reservation for Sunday evening. Most people would prefer to have a typical Sunday brunch, so there's bound to be more availability in the evening.
How to Choose a Restaurant?
NYC Restaurant Week has almost 400 restaurants serving everything from classic American steaks to international and fusion cuisine. With so many options out there, how do you choose where to go?
One of the best ways to pick a restaurant is by finding inspiration in the "Collections." Major restaurants have been divided into categories, such as Best-Kept Secrets, Crowd Pleasers or Raise the Steaks. Our favorite collection is NYC Classics because it includes long-standing restaurants that are synonymous to New York dining. Some of them are Barbetta, The Russian Tea Room, Sarabeth's Central Park South and Tavern on the Green. Plus, it would be hard—and sometimes pricey—to get a table at these restaurants on any other day.
If you want to make sure that you get the best of the best, then check out the award-winning restaurants that are also part of NYC Restaurant Week.
You won't be in New York in time for Restaurant Week? Not to worry. The Manhattan at Times Square blog has a great compendium of affordable Midtown restaurants!