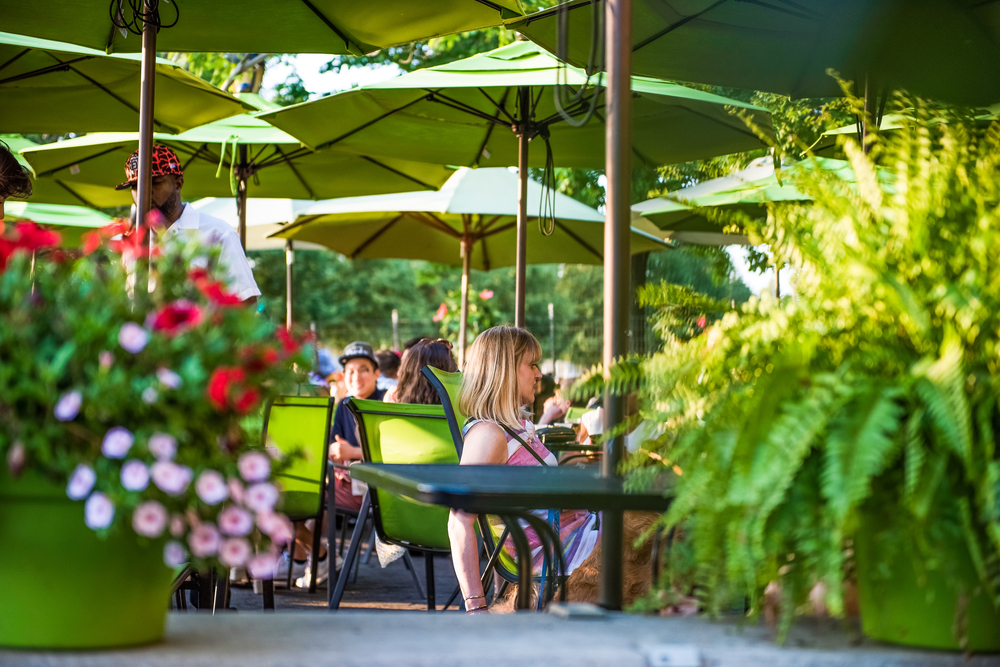 Who doesn't love to eat and drink al fresco while on holiday? There is no feeling like that of being able to watch the hustle and bustle of New York's everyday life going on around you. What can really make this experience better is finding that somewhere special to enjoy your meal with a cool breeze blowing on your face. If you're looking for a more open environment (literally!), we recommend these 4 cafés and restaurants that will give you a breather.
Location: 224 West 20th Street, New York, NY 10011
Are you craving a peaceful brew without the sound of keys tapping away on keyboards? Then this is the place for you! Not only is there no wifi, but the Chelsea branch of this locally-owned company completely prohibits laptops. They roast their coffee in Brooklyn, so you can be assured your drink is as fresh and aromatic as it should be. Better yet, they boast a pleasant and tranquil back garden. If your aim is to people watch, they also have some well-located benches out front.
Location: 12th Avenue & West 41st Street, New York, NY 10036
A more touristy option, this is the ultimate voyage if you want to kill two birds with one stone. Here you can sit back and unwind while trying some delicious fresh lobster on deck the Destiny. Experience a cruise along the Hudson River while eating al fresco to the sound of waves slapping against the hull and seagulls overhead. They close at 11:30pm, so you can have a prime view of the sun set year round.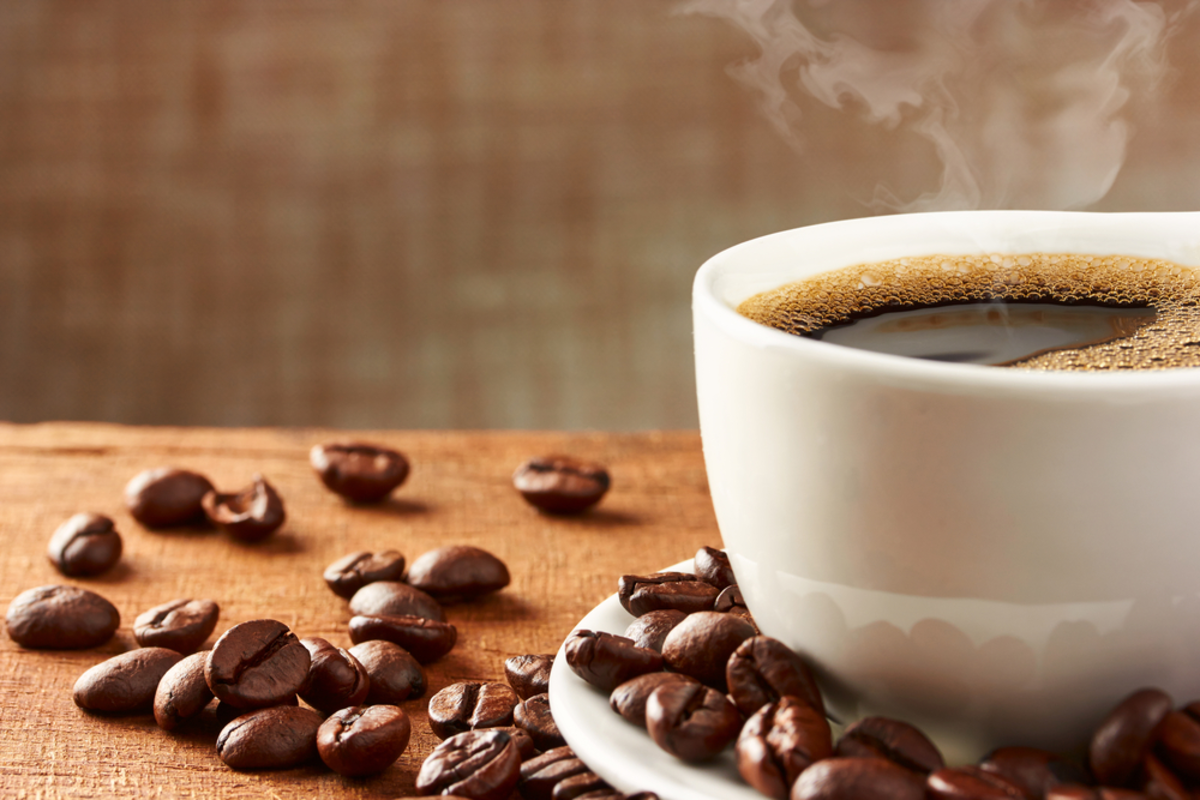 Location: 184 Duane Street, New York, NY 10013
Located just a few blocks from the One World Trade Center this is gem of a cafe and, it was set up by Hugh Jackman! This cafe and coffee foundation allows you to enjoy great speciality coffees and teas while also doing your part to help provide housing and scholarships to families in Colombia. The Laughing Man has limited outdoor seating, so be sure to get here early to save your spot.
Location: 500 West 70th Street, New York, NY 10023
If you are looking for both good coffee or tea and great food, then this is the place. Tucked away beneath the Westside highway, Pier i is perfect for grabbing a coffee with your travel companions while watching the gorgeous sunsets over the scenic Hudson River. They have good sized tables—no need to squash elbows—with plenty of space to admire the view without someone's head eclipsing your photos.
After a long day outside you will be glad to return to your room at The Manhattan at Times Square and to enjoy all of our amenities.