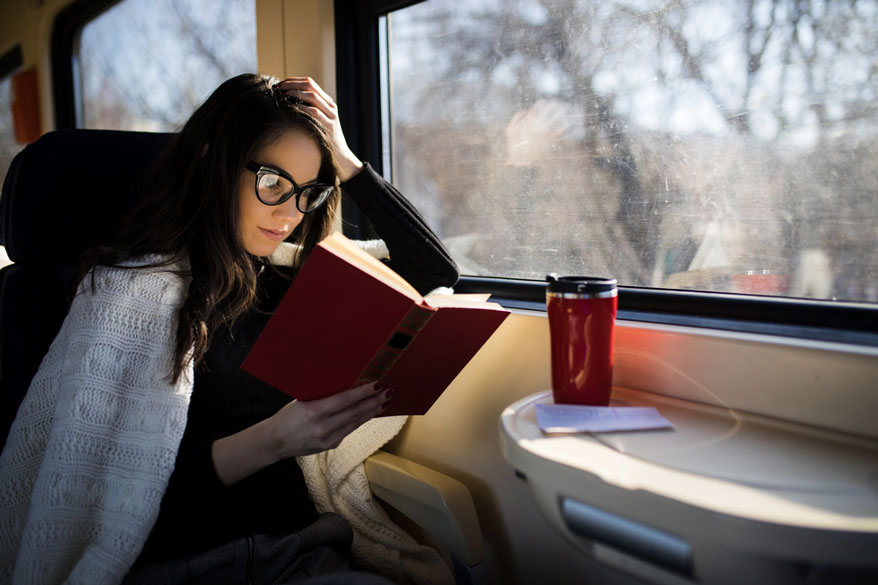 The time has come to turn our attention to literature about New York. We know it's impossible to cover every great novel about this city, so we've chosen a few popular classic and contemporary novels. They all depict New York from unique perspectives and at different points in time.
The Age of Innocence (1920)
Author: Edith Wharton
Let's start with the first novel by a female author to win the Pulitzer Prize for Fiction. Set in New York in the 1870s, this book recounts the struggles of an upper-class New Yorker to subdue his interest in scandalous Countess Ellen Olenska at a time of social restriction.
The Great Gatsby (1925)
Author: F. Scott Fitzgerald
The 20s style has never been bigger. Discover the reason for the fascination with this era by following Nick Carraway, as well as multi-millionaire Jay Gatsby, his obsession with Daisy Buchanan, his lavish Long Island parties and the drama that inevitably ensues.
Breakfast at Tiffany's (1958)
Author: Truman Capote
If you've seen the movie but haven't read the book, you still don't fully know Holly Golightly. In fact, the character in the book and her ties to "Fred" are richer, more complex and even darker than the Hollywood version.
The Power Broker: Robert Moses and the Fall of New York (1974)
Author: Robert A. Caro
This is the only non-fiction book on this list. We included it for good reason: without Robert Moses, New York wouldn't be the city it is today. Caro's comprehensive and Pulitzer-Prize winning biography of a powerful man makes for a fascinating read before you explore the city yourself.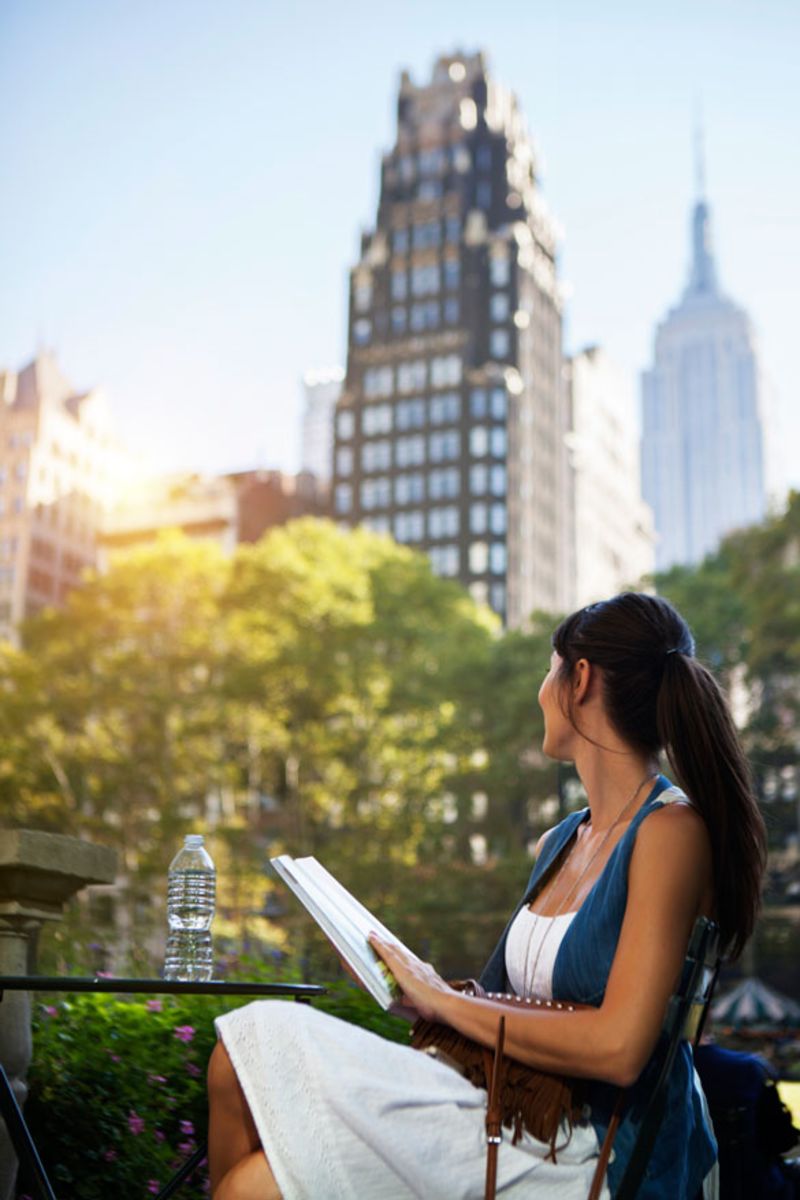 The Amazing Adventures of Kavalier and Clay (2000)
Author: Michael Chabon
Chabon pays tribute to the comic book industry by portraying two cousins who rise from WWII to become icons in the comic book sphere of New York. Plus, the novel won the 2001 Pulitzer Prize for Fiction.
Let The Great World Spin (2009)
Author: Colum McCann
Follow the lives of around a dozen people living in NYC around the time of Philippe Petit's tightrope walk between the Twin Towers in 1974. The stories interconnect, overlap and offer a rich taste of New York in the 70s.
Open City (2011)
Author: Teju Cole
This novel is like reading the diary of Nigerian doctor, Julius, as he arrives and explores New York through insightful eyes. Its a meditation on solitude, race, cultural identity and human connection.
The Light We Lost (2017)
Author: Jill Santopolo
A "chick flick" book, this story is about two star crossed lovers who met on 9/11 as college students. Their romance and passion become an essential part of their journey to find meaning in their lives.
Manhattan Beach (2017)
Author: Jennifer Egan
A historical novel that starts in the Great Depression and continues into the difficult days of WWII. Its depiction of the lives of women in New York during WWII is exquisitely well-researched.
If you want more inspiration for your trip to New York, read our post on popular movies filmed in New York.