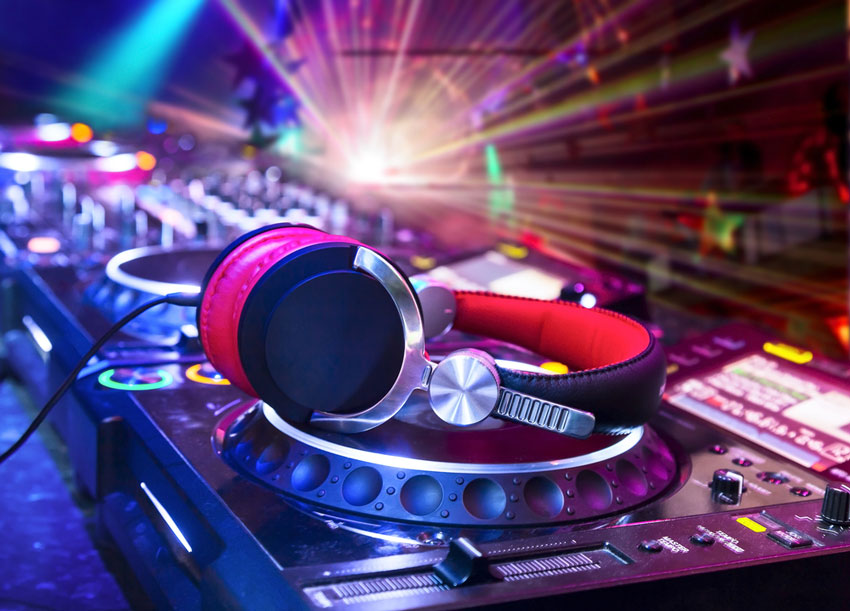 Sometimes we all need a good dance to wile away the night and forget about the hectic day. New York City has an immense selection of nightclubs to choose from, but, after a night of swinging and swaying, you want to be home as soon as possible. Five of the best clubs in NYC are in Midtown — and close to The Manhattan at Times Square. What more could you want?
Location: 453 W 17th Street, New York, NY 10011
Cover charge: $10 - $15 (Events depending)
Born from the catchphrase 1 of a kind, 1 Oak is one of the most exclusive nightclubs in NYC. It is sure to be a night you will remember, if not for the music, then, for the celebs you might bump into. They host a rotation of world-renowned DJs with music from House or Charts to hip hop and R'n'B.
Location: 289 10th Avenue, New York, NY 10001
Cover charge: Varies depending on the night or DJ
After closing in 2012, Marquee reopened a year later after a $3.5-million renovation. Clubbers are often refused entry if not accompanied by a female companion — this club knows how to keep things balanced. With two large levels for dancing and seating, Marquee definitely breaks the dingy club feel. Music depends on the event (Wednesdays) or underground and commercial house over the weekends.
Location: 39 E 58th Street, New York, NY 10022
Cover charge: $30 for men and $20 for women (Events depending)
If you often feel that you don't have time to eat and dance, then this is the place for you. Lavo has an Italian restaurant on the upper floor, with a lavish club and fantastic DJs downstairs. It's great for house and electro fans with an appetite. The decor was also cooked up with exquisite taste.
Location: 92 9th Avenue, New York, NY 10011
Cover charge: $20 (Events depending)
TAO is another option for the food lover, that also wants to dance. It has a fantastic cavernous space covered in hand-painted and original mixed media murals by UK street artist, HUSH. Dance under some of his artful Eastern images of feminine beauty and sensuality after enjoying a sumptuous pan-asian meal. They play mostly club music, with a mix of EDM and hip hop.
Location: 315 W 44th Street #5402, New York, NY 10036
Cover charge: $25+ (Events depending)
If the list of hip hop and electro entries above is just not for you, then perhaps this jazz club will be right up your alley. Instead of the usual gyrating, expect slightly different dancing here, so you may need to do your homework. Dubbed the "The Jazz Corner of the World", by its namesake, the late Charlie "Bird" Parker, Birdland is a modern, albeit different, nightclub on the New York scene. Speaking of jazz, have read our post on jazz spots in NYC to feel mellow?
After dancing the night away and making your feet blister, limp back to your room at The Manhattan at Times Square. Our plush beds will rejuvenate those aching limbs.