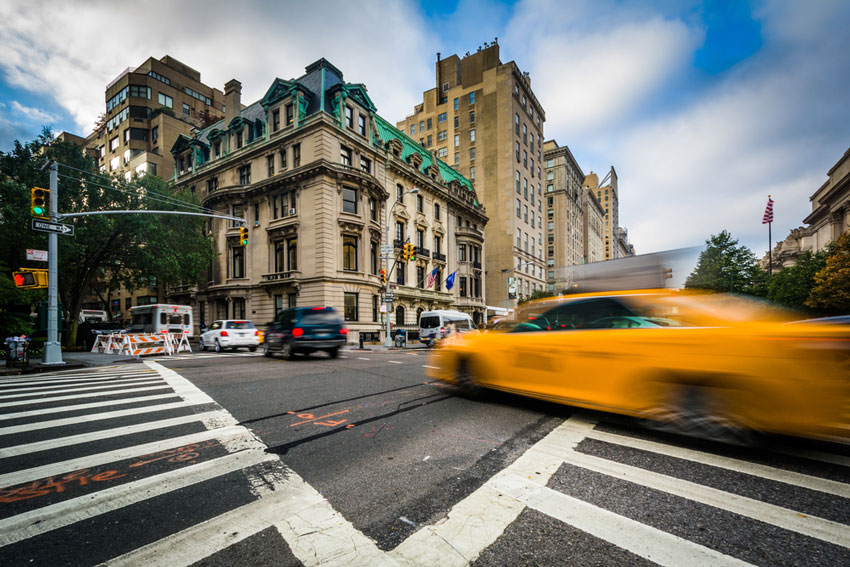 Known all over the world as one of the most expensive, classy and sophisticated neighborhoods in New York, the Upper East Side is a must on any trip to the Big Apple. Although most of us could never afford to live there, it's home to museums, eateries and attractions open to everyone, even budget travelers.
Location
The UES is located between 59th and 110th Street, and from the East River to Central Park East. To get there from The Manhattan at Times Square, walk to Lexington Avenue at 51st Street and take a 6 train (green) heading Uptown.
What to Do
Museum Mile
The top tourist attractions in the UES are museums. In fact, this neighborhood has what is known as the Museum Mile, a stretch of Fifth Avenue housing some of the best museums in the city and, arguably, the world. Read The Manhattan at Times Square Guide to the Museum Mile and go on a self-guided tour from the hotel!
Movie and TV Locations
The UES has been filmed time and time again. While strolling around its streets and hoping to come across a famous location could be an option, we have a better one. Take a look at our blog posts Most Famous Movie Locations in NYC to know exactly where to go or how to book a guided tour. You can also read about Popular Movies Filmed in New York to get some inspiration.
Luxury Homes and Shopping
Seeing how the other half lives can be interesting. Walking around the neighborhood, you'll see luxurious apartment buildings and townhouses, many with an attentive doorman at the entrance. Just like the Upper West Side, these buildings offer superb photo opportunities.
Spend an afternoon exploring the luxury stores and boutiques along Madison Avenue or get lost in Bloomingdale's.
Where to Eat and Drink
If you have a sweet tooth, we have great news for you! The UES has one of the coolest cupcake stores in the city, Sprinkles. Try one of their signature red velvet cupcakes or stop by their Cupcake ATM.
You can also go to Serendipity 3, an iconic neighborhood restaurant that serves the world-famous Frrrozen Hot Chocolate and holds a World Guinness Record for selling the most expensive ice-cream sundae in the world!
Last but not least, Dylan's Candy Bar is heaven on earth for anyone who loves delicious candy in vibrant colors.
Discover more New York neighborhoods by following The Manhattan at Times Square blog.