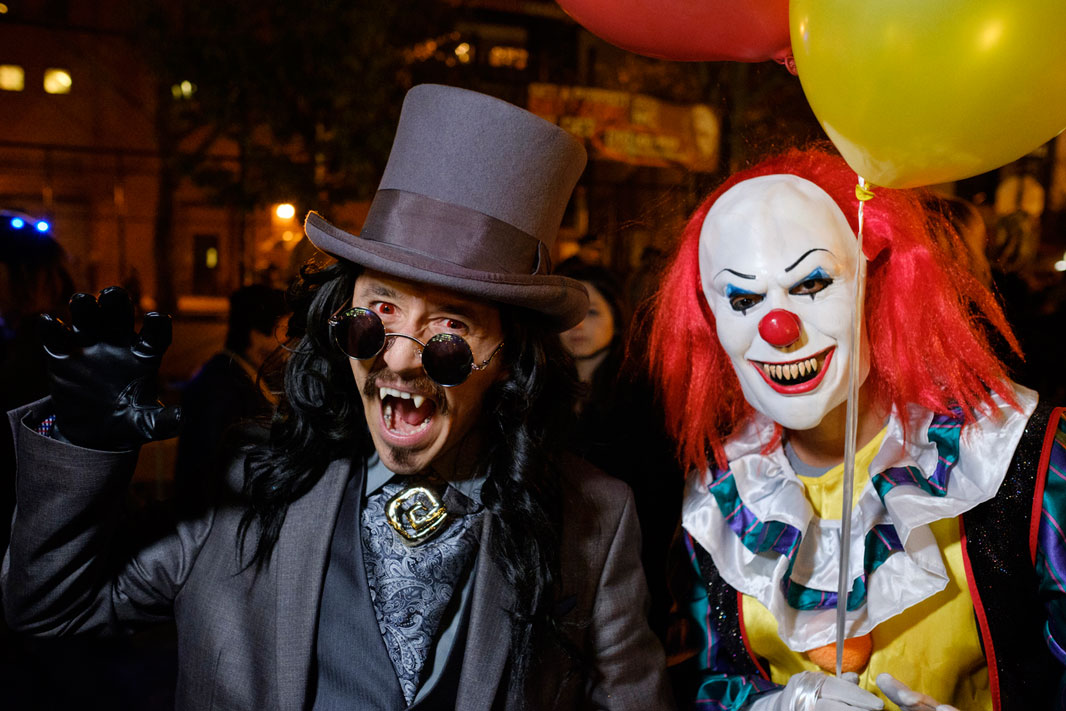 The change of seasons at this time of the year is very dramatic. Sandals and shorts are replaced by boots and warm trousers, green leaves turn gold and red, and summer concerts pave the way for Halloween and fall harvest events.
Even though the summer crowds dwindle in fall, New York doesn't rest. Check out our recommendations for amazing experiences that can only be enjoyed at this time of the year.
Fall Foliage
What is fall in the Big Apple without nature walks to see the beautiful hues of autumn? Central Park is the best location to see all sorts of trees changing color before shedding their leaves. Some of the most popular spots are the Pond, the Reservoir and the Ramble. For more details, read our Guide to Central Park in the Fall.
Ice-skating on The Rink at Rockefeller Center
Snow may not be falling yet, but the Rockefeller Center is ready to welcome winter. Temperatures drop significantly in fall, so ice-skating is a great activity to warm up. Although The Rink is always crowded, you might find less people at this time than during December.
New York City Food and Wine Festival
The ultimate culinary event of the year takes place every fall: the New York City Food and Wine Festival. What better way to spend your days in New York than by tasting some of the best dishes in the city prepared by renowned chefs? Wines from all over the world will be at your fingertips. Attend events hosted by culinary celebrities and make memories that will last you a lifetime. Interested in going? Check out our post on this year's festival.
Village Halloween Parade
No fall festivity is complete without wacky and original Halloween costumes. Dress up and head to Greenwich Village to take part in the fun and madness of the Village Halloween Parade. If you would rather not wear a costume, make sure your camera and phone are fully charged – photo opportunities will be too good to miss.
Harvest in the Square
Another favorite food event! Harvest in the Square is held every year in Union Square. Unlike the New York City Food and Wine Festival, the Harvest in the Square focuses on seasonal produce prepared by local restaurants. Have a taste of signature gourmet dishes, sip local wines and absorb the lively vibe of smaller producers eager to share their creations
Are you ready for your perfect fall vacation? Book your room at the Manhattan at Times Square and enjoy being in the heart of New York City.