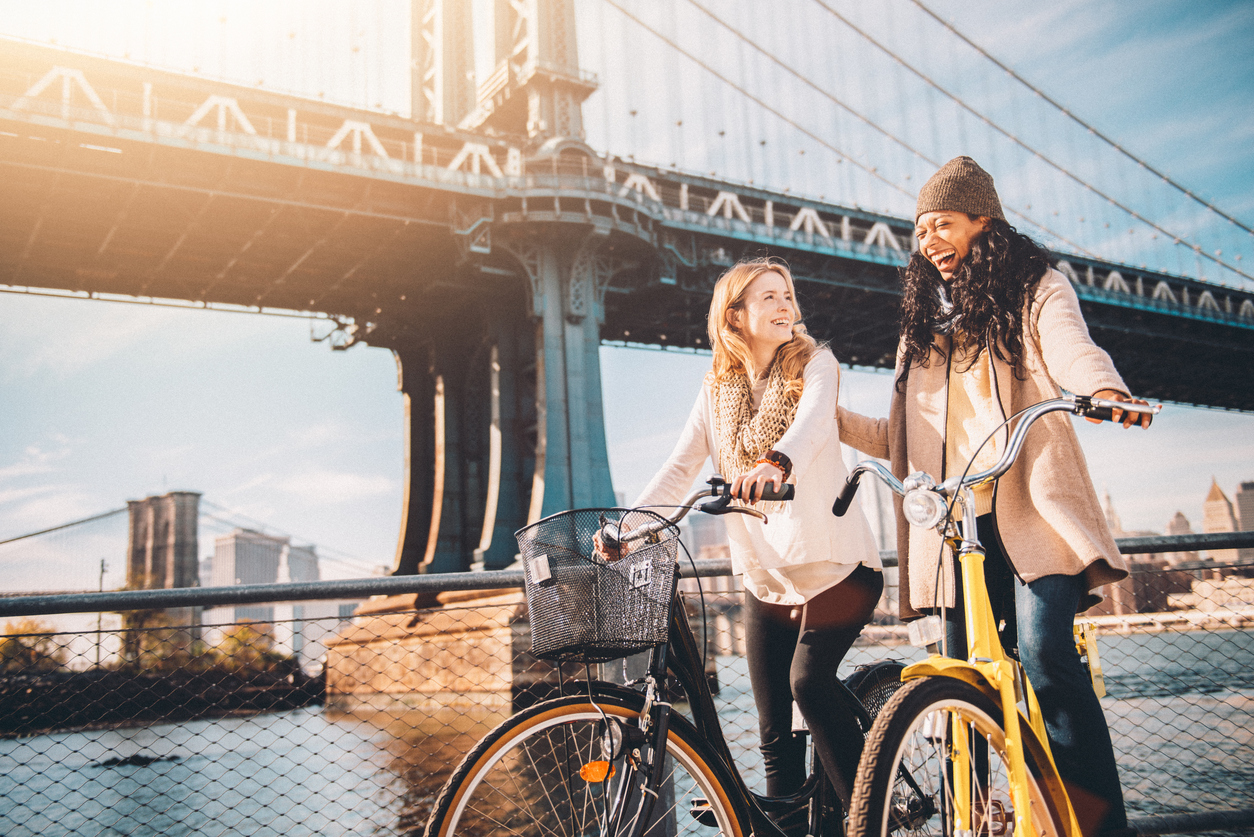 With summer just around the corner, the time has come to enjoy New York City in all its glory. And the best way to see it is on foot or two wheels. We have already covered the best places to run in NYC, it's time to talk about the many biking routes waiting to be explored.


Where to Get Bikes
Organized bike tours are an easy way to see the sights with guide and bike included. If you'd rather customize the route and go at your own pace, Citi Bike has stations all over the city. Purchase a day ($12) or a three-day pass ($24) and use the bike in 30-minute intervals. Park the bike at any Citi Bike station—you can go on as many rides as you want for the duration of your pass! Luckily for you, there's a station right next to the Manhattan at Times Square.


Central Park
Central Park is a dream to athletes and fitness enthusiasts. When it comes to biking, you can choose to cruise the park as a means to sight-see or take a more challenging route around the entire park. By biking along Central Park Drive, you'll see the park, north to south, east to west.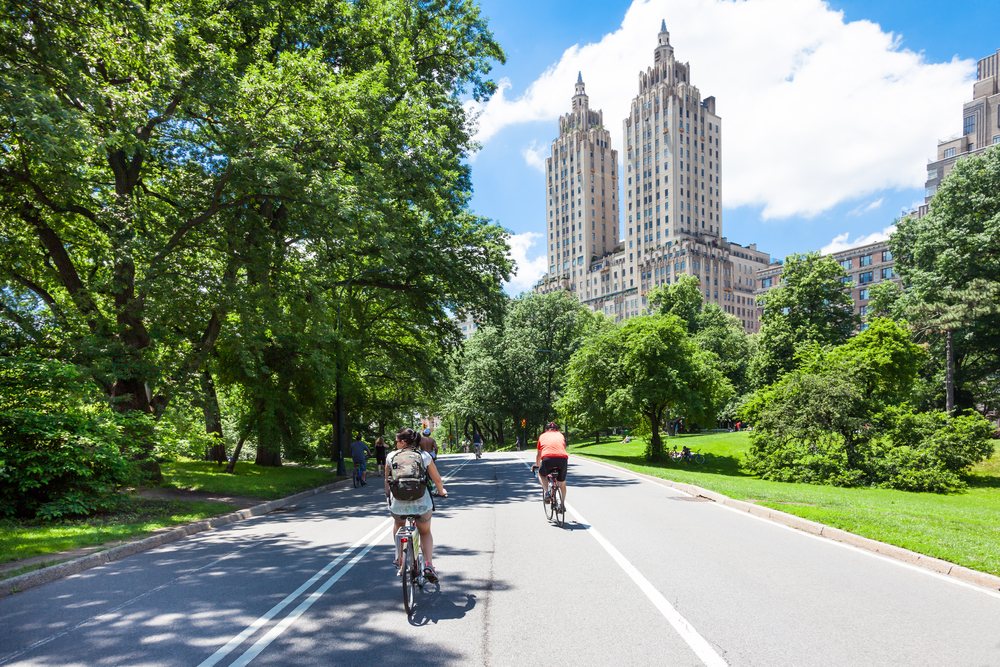 Hudson River Greenway
Those looking for a longer route can take the Hudson River Greenway route. You can start from anywhere between Battery Park all the way to George Washington Bridge. Make it as long or as short as you want—the views of Hudson River are stunning.


Brooklyn Bridge
The most iconic bridge in NYC is a perfect place for a bike ride. The Brooklyn Bridge Pedestrian Walkway is a 1.1 mile route that connects Lower Manhattan and Brooklyn, shared by runners, pedestrians and cyclists alike. Once you cross over to Brooklyn, continue along Brooklyn Bridge Park and see Lower Manhattan's incredible skyline.


Book your summer vacation in New York City today. Take a look at the Manhattan at Times Square's special offers, book through our website and earn rewards for your stay.