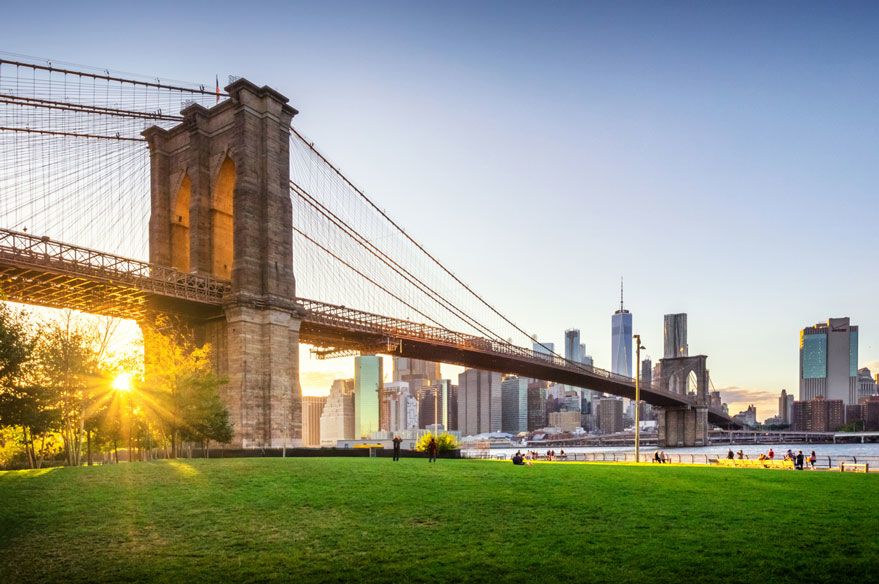 Traveling is a dream come true, but it comes at a cost. New York is home to celebrities, business magnates and over-the-top luxury. Does that mean a humble international traveler can't enjoy the city? Certainly not! These free activities and experiences cover some of New York's best attractions.
Museum Tours and Free Admission Days
Museums are on most New York itineraries, especially for first-time visitors. Before heading out, make sure to check if museums offer free admission. Many of them have a 2-3 hour window, usually in the evenings, when everyone is welcome for free.
If that doesn't work out, you can take advantage of the museums that offer free guided tours, almost daily, with museum admission:
American Museum of Natural History
The Metropolitan Museum of Art
The Tenement Museum
Guggenheim Museum
Chelsea Art Galleries
Are you an avid follower of contemporary art? Do you want to go to a modern art gallery in the heart of Chelsea, like in the movies? You'll be thrilled to know that Chelsea's art galleries, located between 10th and 11th Avenues and 18th to 28th Streets are completely free. Read more about it on our blog post Best Modern and Contemporary Art in NYC.
Brooklyn Bridge Pedestrian Walkway
The most iconic shots of New York's skyline tend to include Brooklyn Bridge. This 19th century bridge is 1.1 miles long and connects Lower Manhattan to Brooklyn and the DUMBO neighborhood. The best part of crossing the bridge is capturing incredible shots of Manhattan's skyline.
Staten Island Ferry
Visiting New York without seeing Lady Liberty is like going to Paris without the Eiffel Tower. You may have heard of the long queues, different passes and security restrictions involved. If you want to avoid that and simply see the Statue of Liberty from a distance, hop on the free Staten Island Ferry. Do you want to brave the queues? Then, read our complete guide to visiting the Statue of Liberty.
Central Park Tours
New York's favorite park is a world-famous free attraction. Central Park, the quintessential urban oasis, is a stunning labyrinth of gardens, fields, sculptures, bridges, lakes, and beautiful hidden corners. Join the official Central Park Conservancy Tours, many of them free, and let an expert show you around.
For more money-saving tips, check out our series on budget-friendly activities in New York and our breakdown of the best New York sightseeing passes.