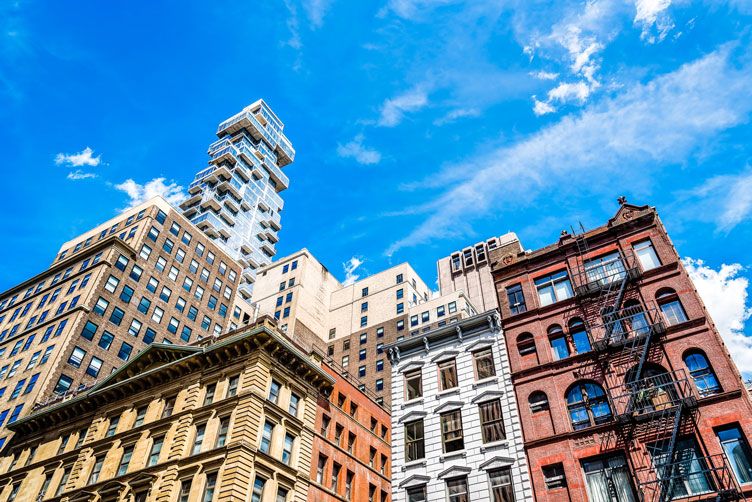 Continuing on our popular New York neighborhood guides, this time we'll talk about Tribeca. What once was farmland and industrial warehouses is now one of the trendiest and most expensive places to live in New York. Find out more about this hip and luxurious part of Lower Manhattan.
Location
Tribeca stands for "Triangle Below Canal," referring to its location south of Canal Street. It stretches to the West as far as the Hudson River and to the East to around St. James Place. It ends at Vesey Street, right across from the One World Trade Center.
What to Do
Celebrity Spotting
The most popular activity in Tribeca is hunting for A-Listers. It's common to bump into celebrities running errands, shopping or getting coffee. This neighborhood is home to major stars like Beyoncé and Jay Z. This is one of the most expensive zip codes in the country. Read more about New York's most famous residents.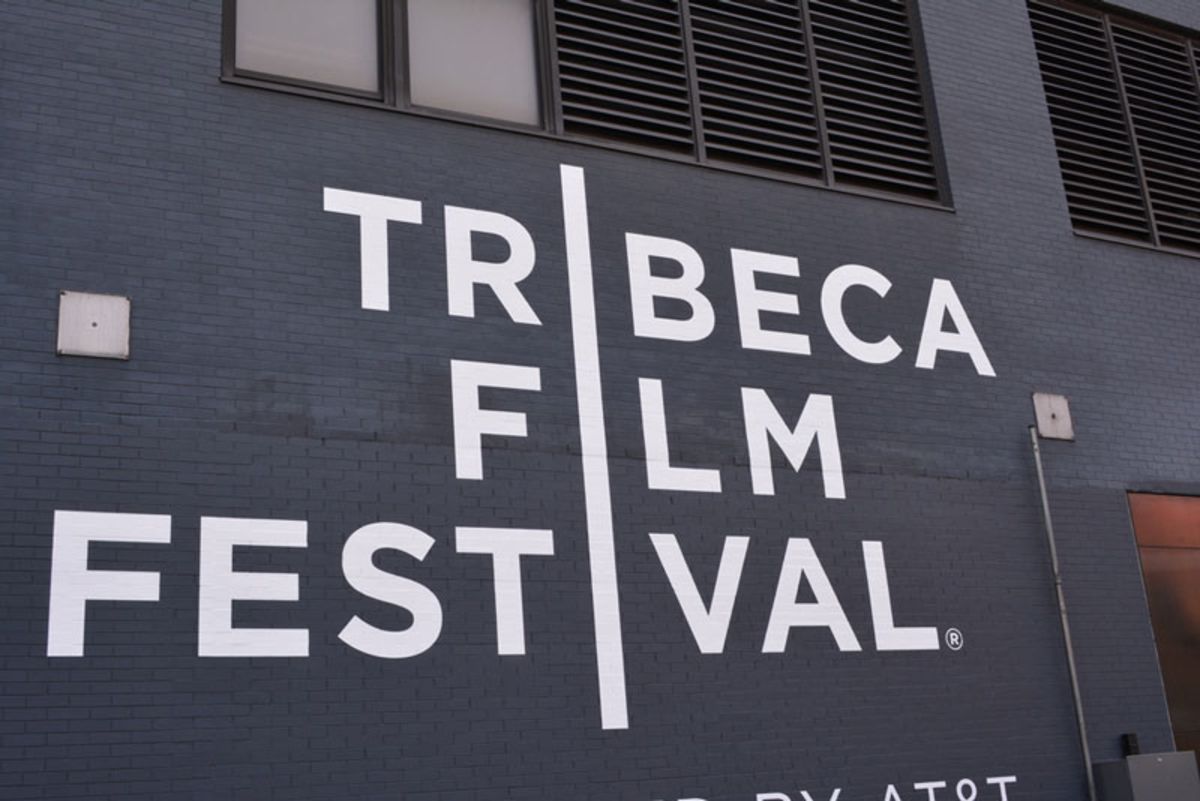 Tribeca Film Festival
Founded by Robert DeNiro, the Tribeca Film Festival became an opportunity to reignite this part of the city after 9/11. If you want to see some of the best or most experimental independent films in the world, getting tickets to this festival is a must. It's been held every year since 2002 in spring.
Enjoy the Vibe
As Tribeca is mostly a residential neighborhood, one of the best ways to enjoy it is by strolling along its streets. Tribeca mimics Chelsea in many ways: They were both riddled with old and useless warehouses that are now trendy galleries or lofts. Many people consider this neighborhood to be quiet and a respite from busy Midtown. Walk, take in the architecture and pop into a nice café to watch the world go by.
Where to Eat and Drink
One of the most popular activities in Tribeca, apart from celebrity spotting, is dining but be ready to pay for it. Robert DeNiro's mark is also seen in the dining scene. He co-owns Tribeca Grill, which serves "new American cuisine" to those who can afford to spend a couple hundred dollars on a meal. If you want to try it anyway, visit during lunch to get more affordable options. Little Park is another popular spot for upscale healthy meals. If you're after a coffee shop with a neighborhood vibe, stop by Gotan for food coffee and flaky pastries.
If standing where actors have stood is part of your bucket list, read our blog posts on popular movies and TV series filmed in New York before heading to the city's most famous movie locations.